About Global Art Ara Damansara in Petaling Jaya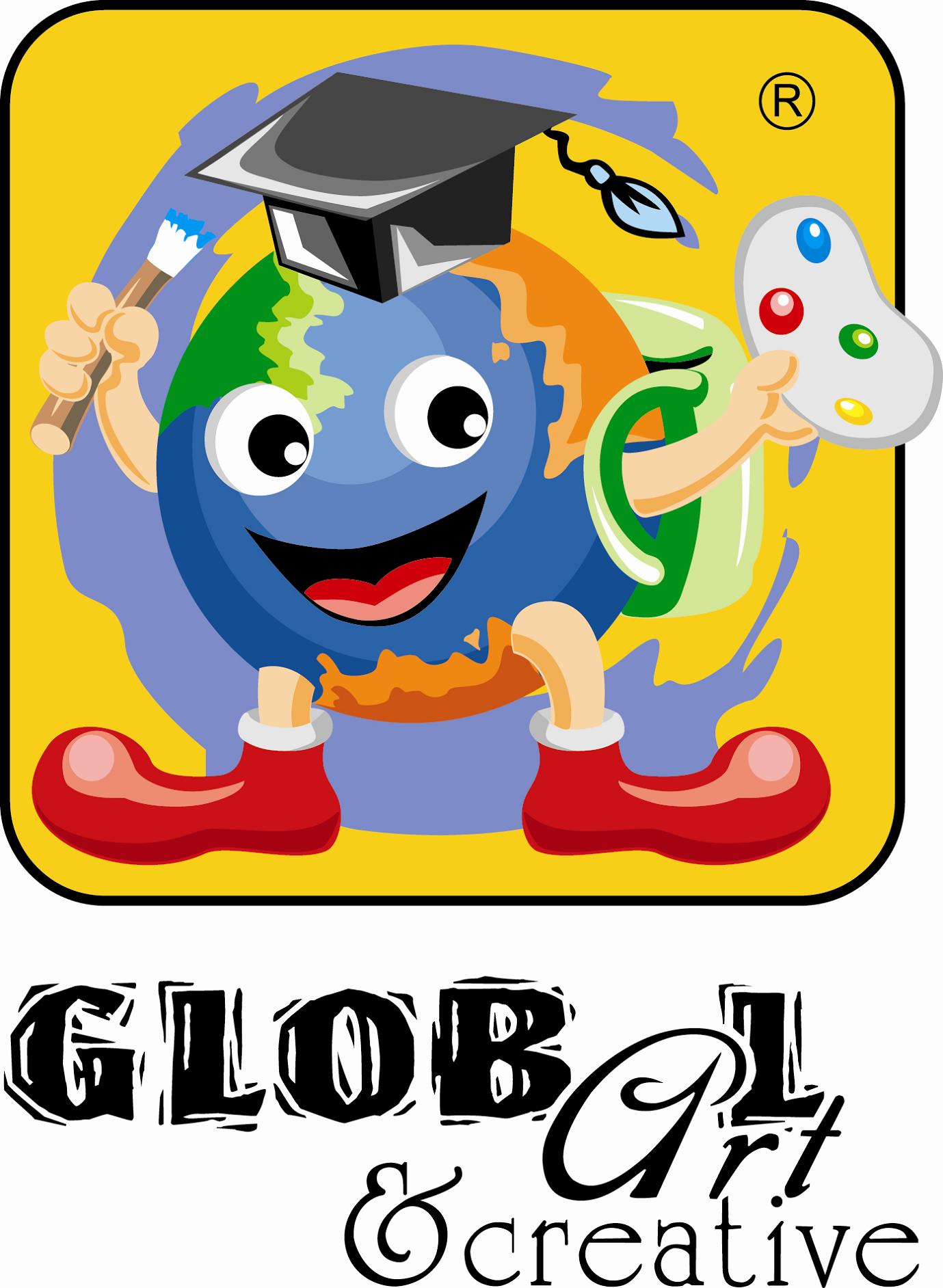 The
Global Art
& Creative (GAC) Method of Learning was invented in 1999 by an experienced art educator in Malaysia – Mr. Mahair Goh, who is now the Founder and Managing Director of
Global Art
& Creative Sdn. Bhd.
http://www.globalart.com.my
A pioneer in art education in Malaysia, Global Art & Creative has been awarded the SME Innovation Excellence Award for Education category in 2009
MyArt Centre
is
a franchisee of Global Art that offers children art classes from age 4 and above. We provide a hands-on experience that allows children to experiment with a wide range of mediums including drawing, coloring, painting, 3D construction/sculpture, clay, craft projects and more. Our art lessons are based on a progressive syllabus taught in an informal setting at a large and bright art centre located at Ara Damansara, a Sime Darby housing community located near Subang Airport.
Take a virtual tour of our centre
now by using your mouse to click on the Youtube video below: